Ignite Compass
Set a course to your programs success
Let's Build a Sustainable System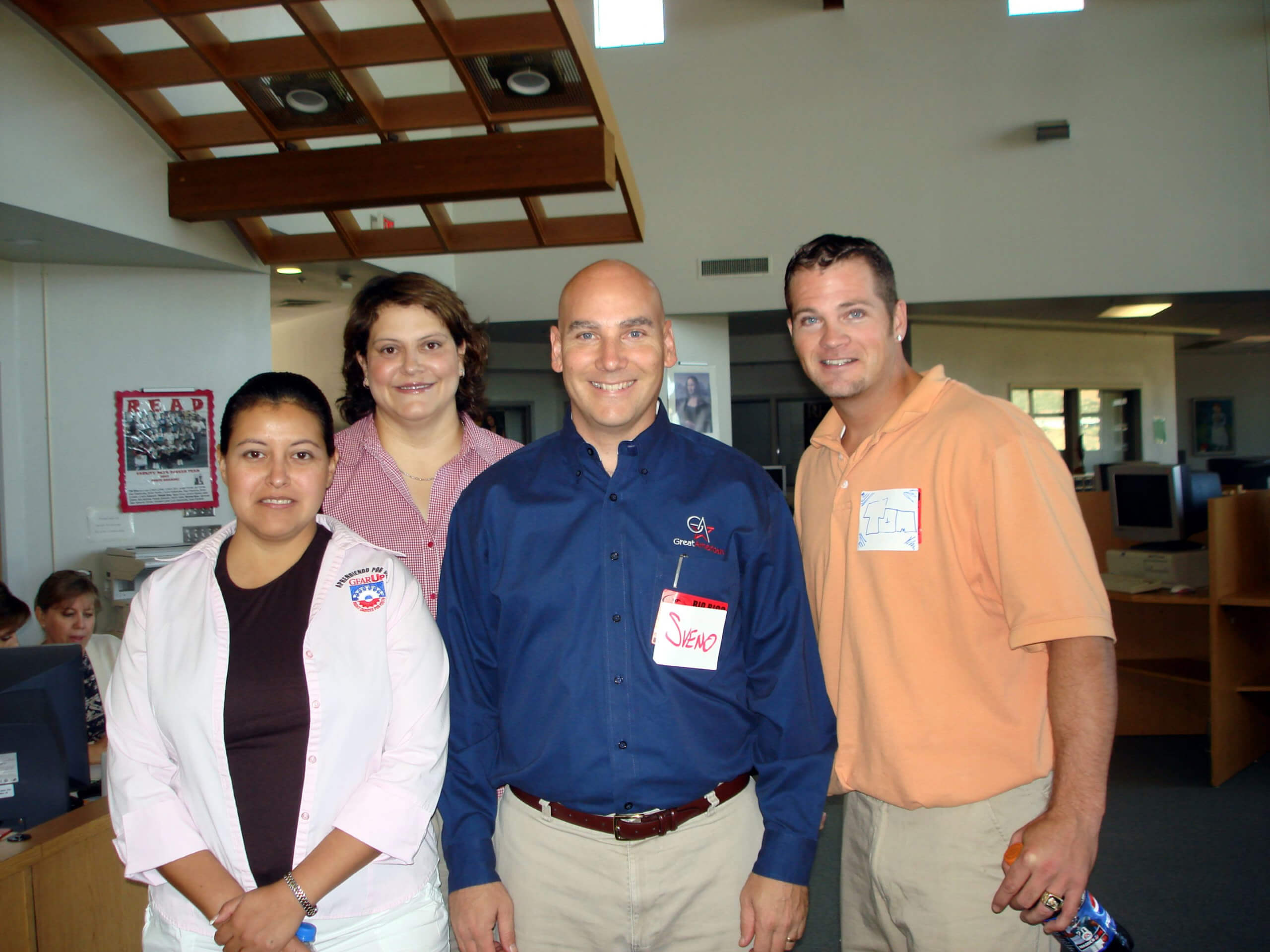 Bring together like minded visionaries for  2 days of interactive personal & professional development.
Outcomes will include:
Personal Growth
Culture PD activities to implement right away
A step by step system on how to lead your Ignite sustainable program
""Our Viking Way! Touchstone is the academic success! It allows both students and teachers to be their best selves and do their best work everyday knowing that it is the growth mindset"

Vanessa Banner

Pacific Middle School Principal
Ignite Compass
Navigate the "Ignite Way"
Character-Based Research Practices
Ongoing Reflections & Assessments
A blueprint to building a schools desired program
Create a Vision others will follow
Aligned with school goals & desired outcomes 
Peer mentoring to Peer Leadership
Equity for every classroom 
 Socratic methodology of learning life strategies
Build community through restorative practices
First steps onboarding your chosen Ignite program
Foundational training for Igniting the Way!
Culture Building tool integrates the whole child
"Working with my staff to develop a compact has brought clarity to our team.
Thank you for leading us through this process.

CPSD Superintendent
What will these 2 days  do for you?
Gain confidence in your role
Build your leadership capacity
Adapt to work with other behavior styles
Provide the framework to build a complementary team
Experience it, before you facilitate it
Gain resources (Online training system, PPTS, Handouts, Meeting Outlines, Tips and advice from school experts )
Make it your own for your unique building!


Take ownership right from the start!
We get it…in today's world we can lose sight of everything. Remember it's temporary!
Ignite Compass will help your team navigate the way!
The two-day event will remind them of their desire to grow, empower their greatness, and provide a roadmap to work from