Empower your everyday students & staff
Prepare 21st Century learners  through student to student mentoring
35% Increase In Graduation
93% or Higher Attendance With Summer Training
27% Attendance Increase In 9th Graders
40% Increase In Retention
53% Decrease In 9th Failing A Class
24% Increase In Staff Morale  
"Results In The First Semester.  Hassle Free!"
"Ignite Spark Is So Easy For My Teachers To lead"
"The Interns Really Connect Well With Our Kids!"
"My Staff Is Listening For The First Time"
"Your Speakers Are Inspiring & Reaching Our Students"
"It's The Perfect Tool For Advocacy."
Empower students & staff with knowledge and skills to inspire growth
Enhance culture       & improve school climate
Provide K-12 students 21st century skills
Sustainable Character ed research-based practices
Our team partners with schools & districts to strengthen school culture, help students feel safe and connected, and inspire students to lead and mentor their peers
Get our free Course on the 5 Steps to Student Engagement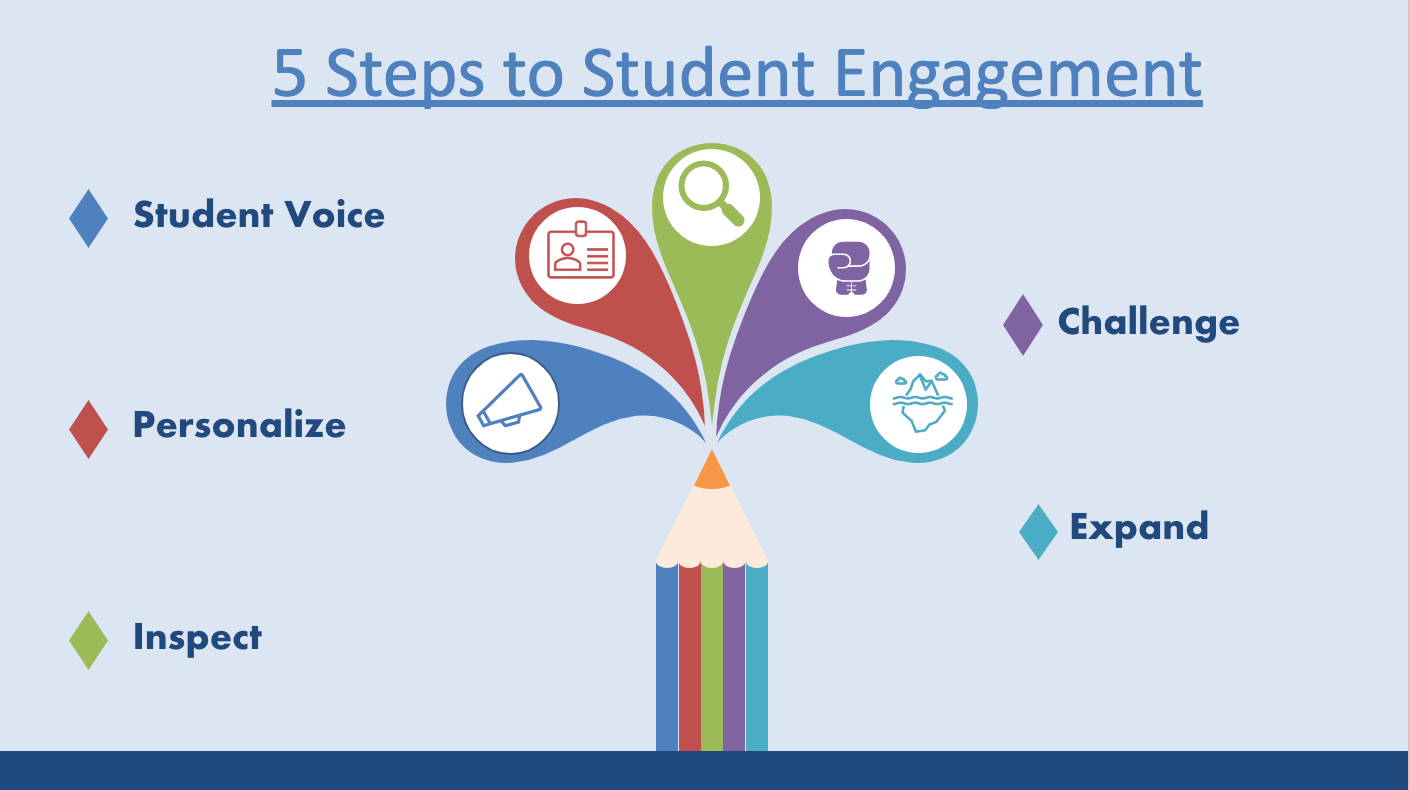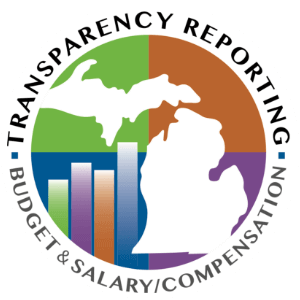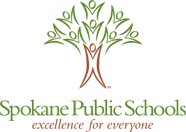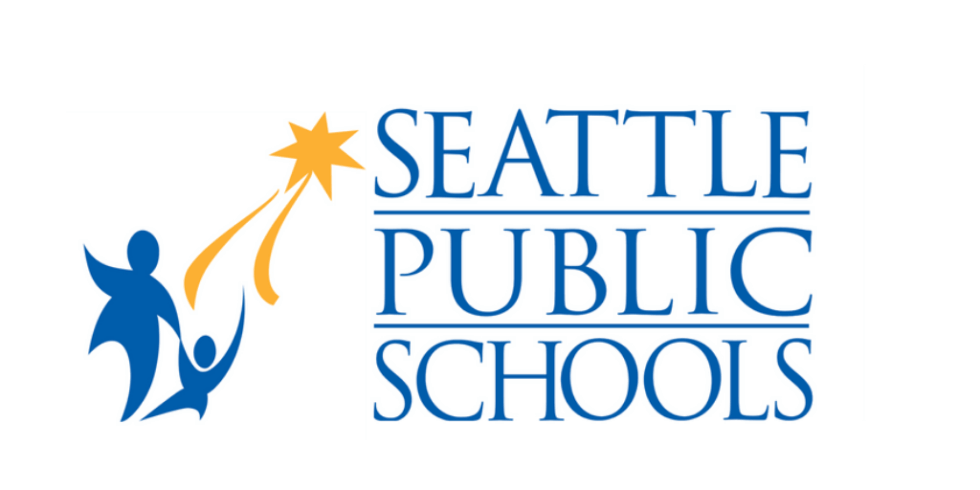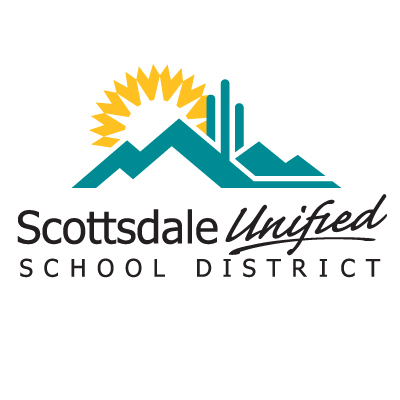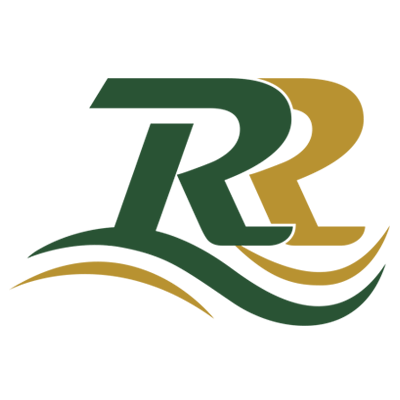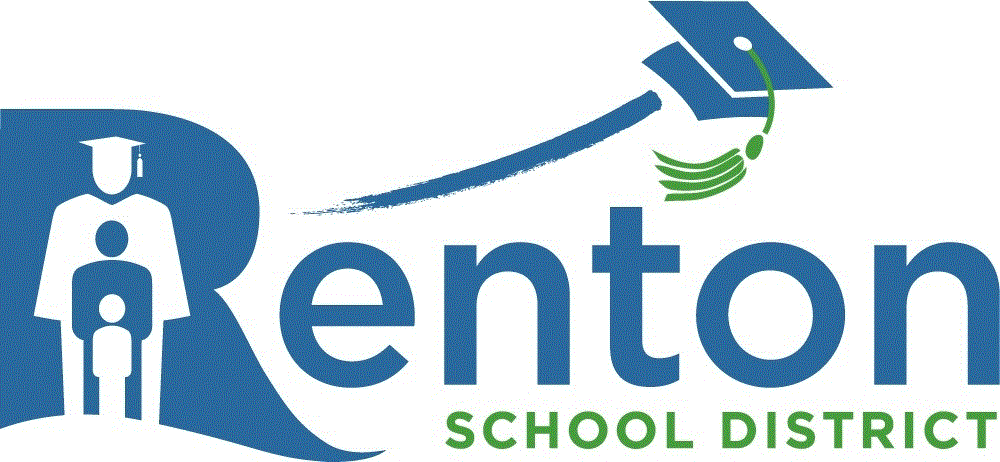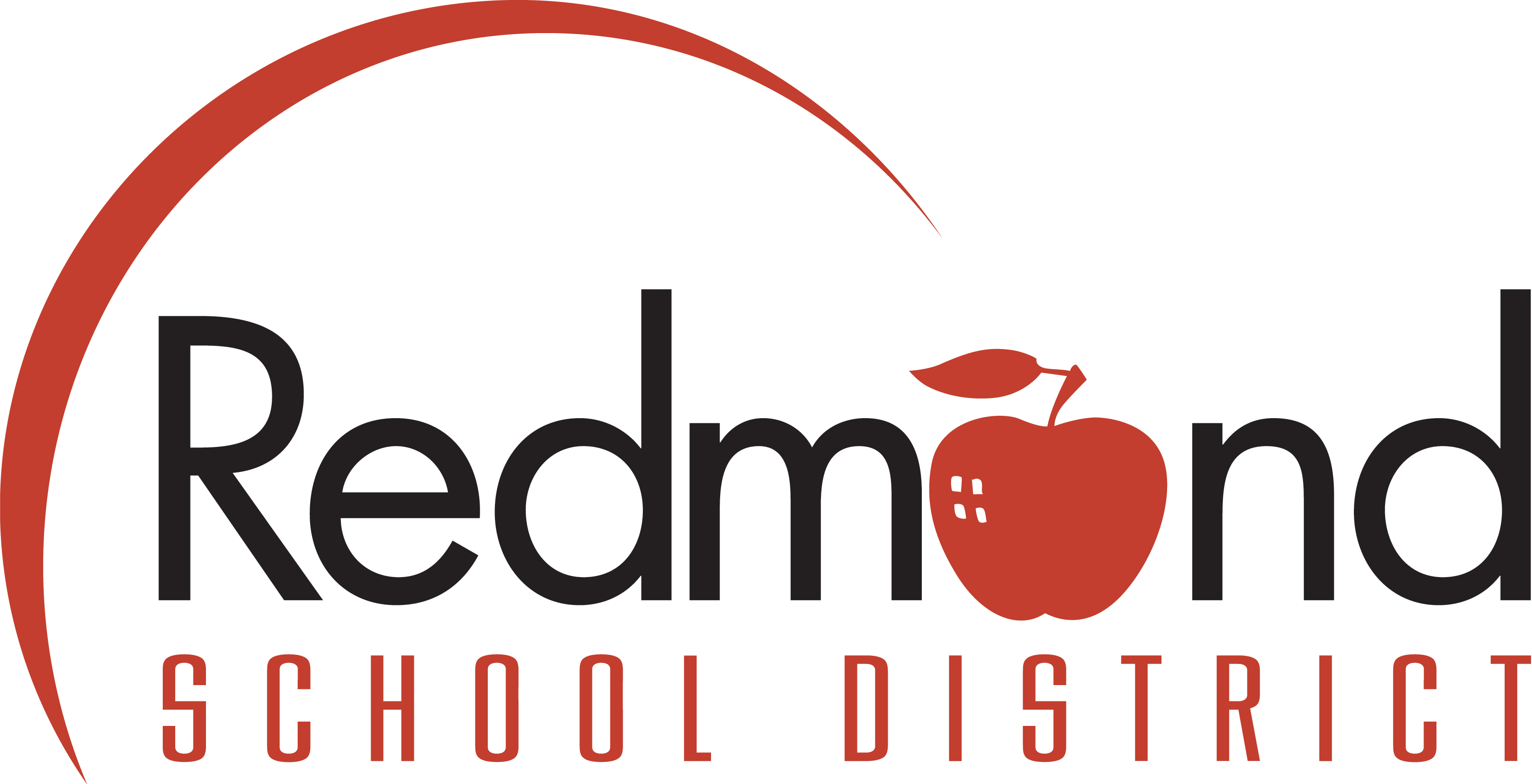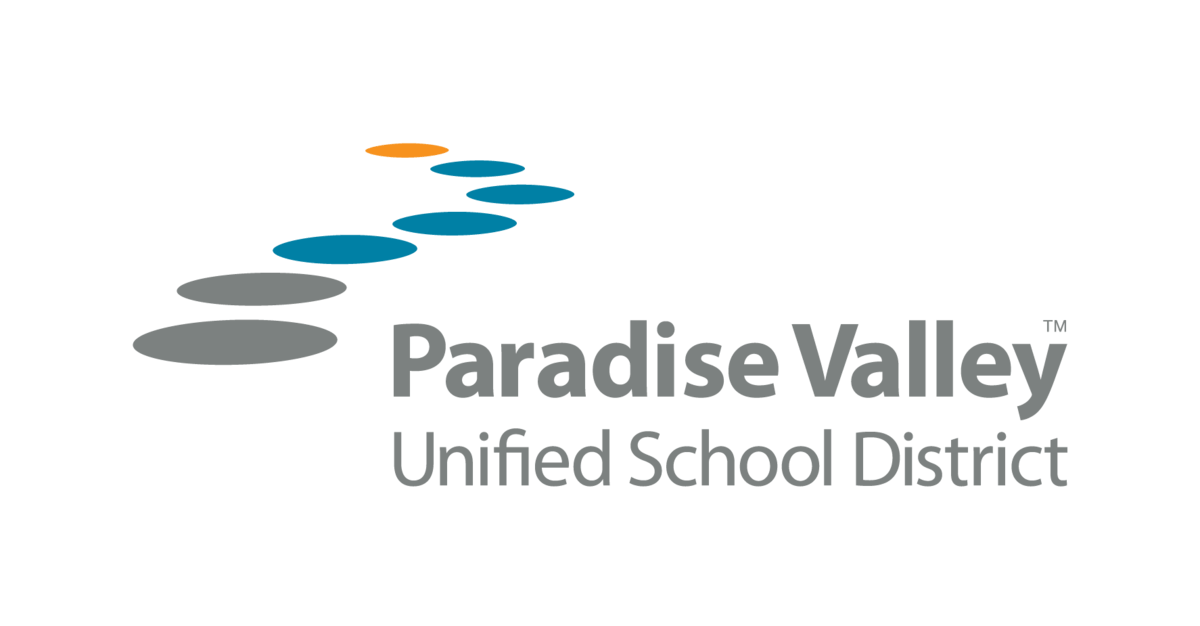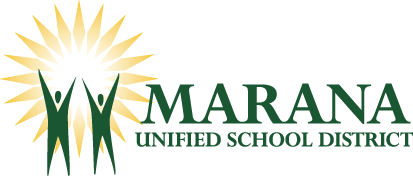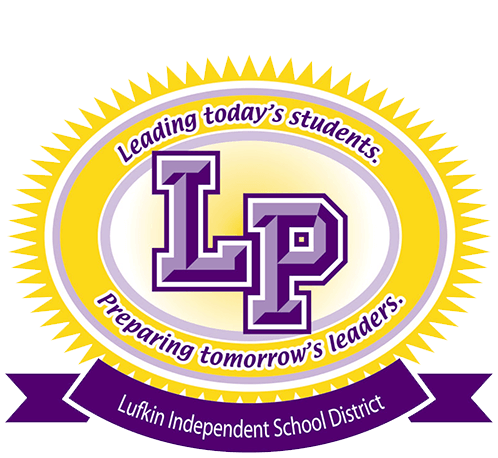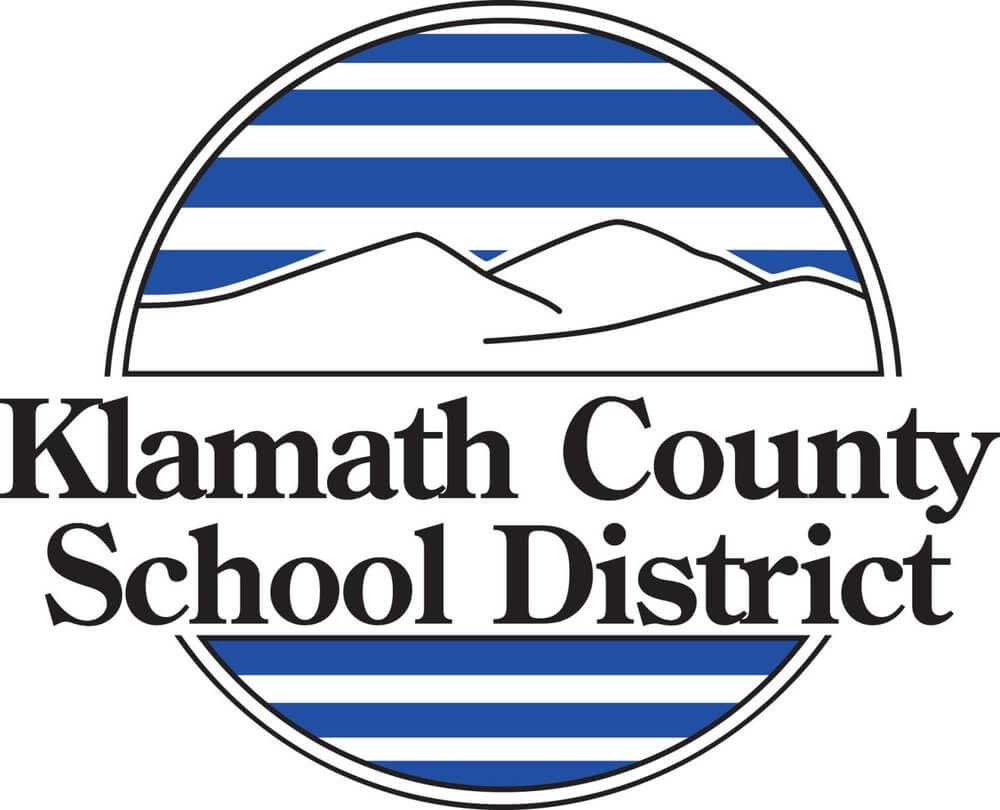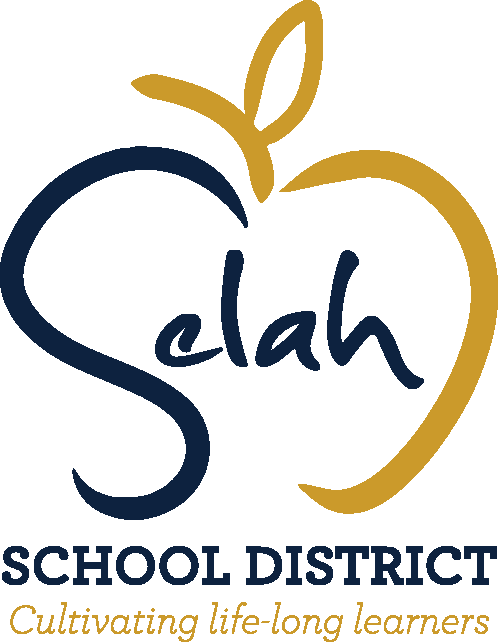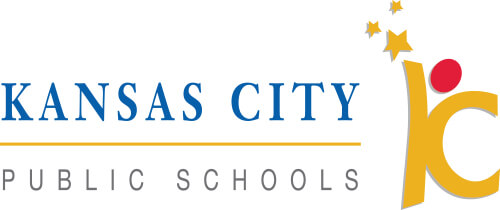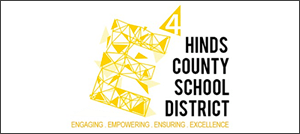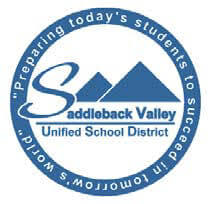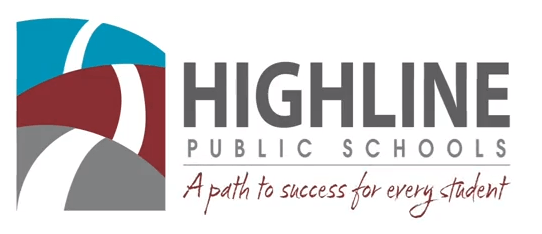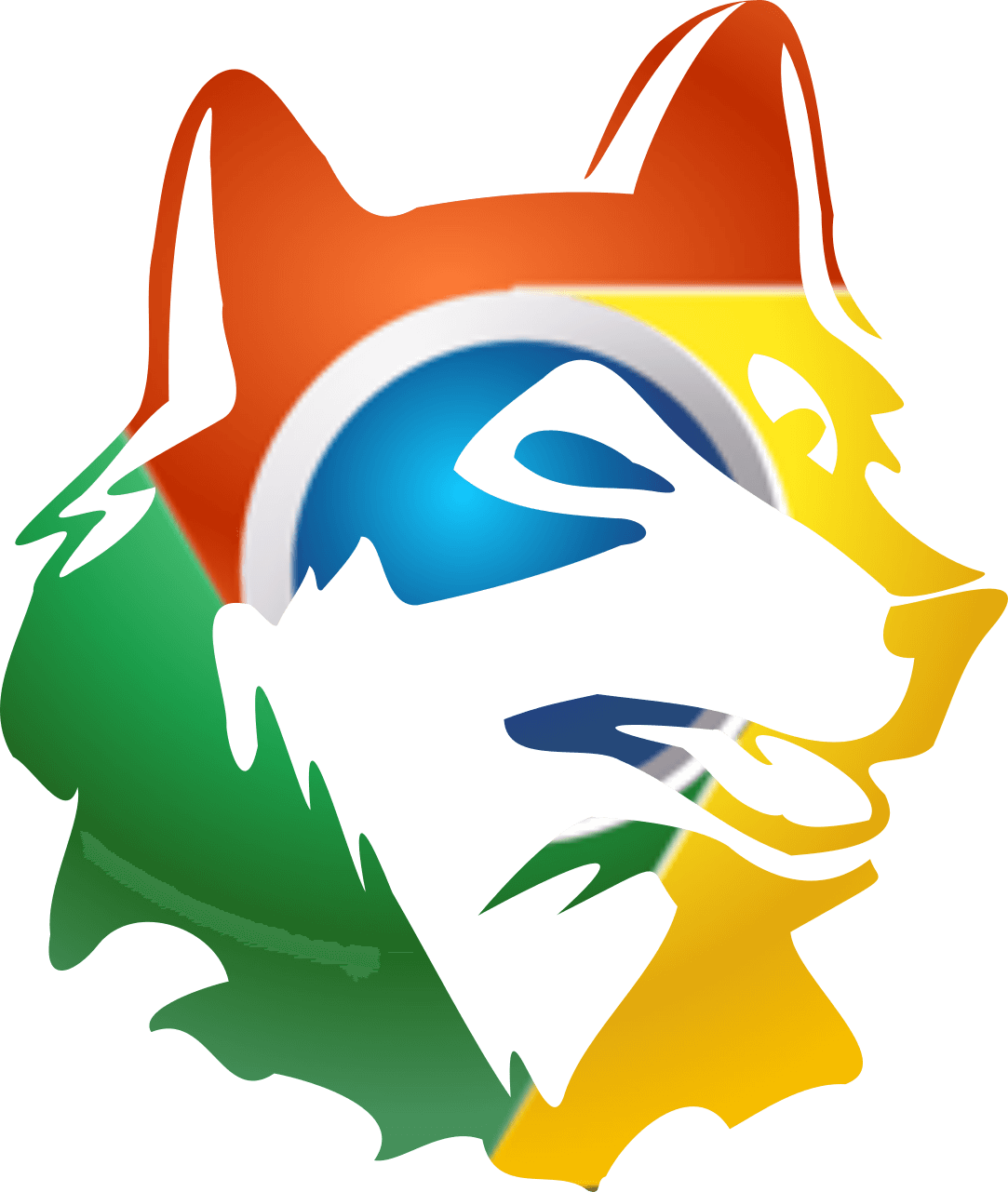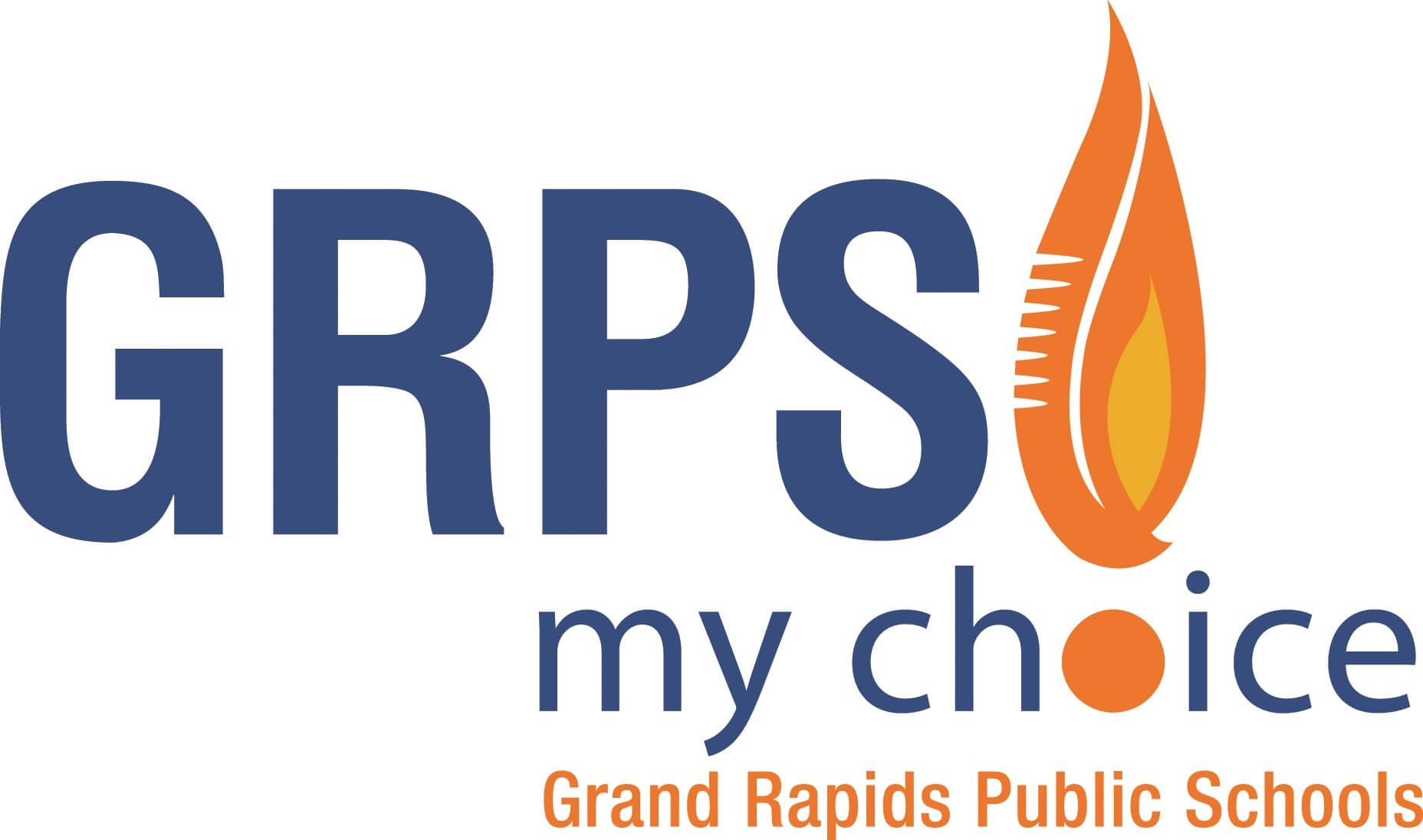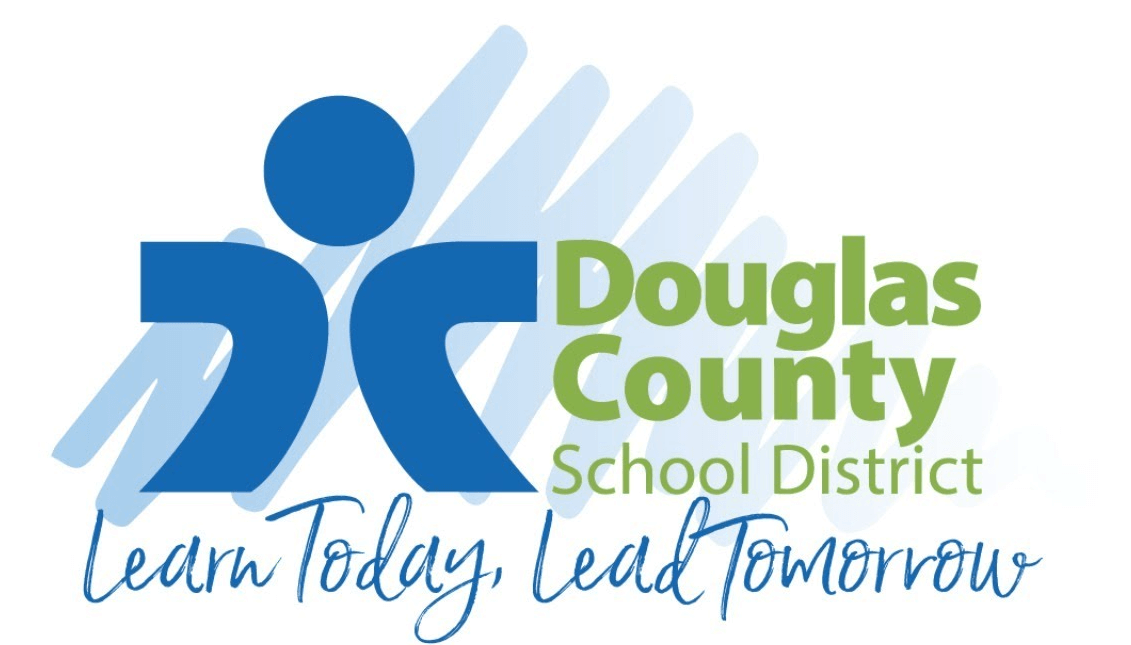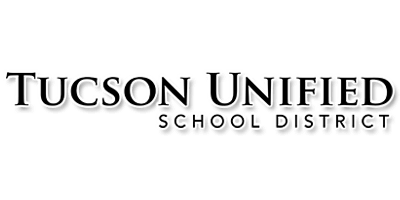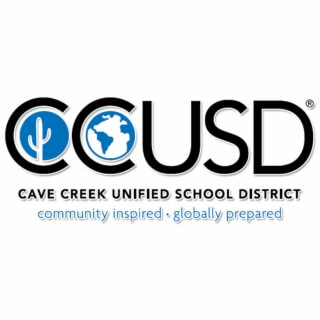 of teachers are leaving the profession within first 5 years
of teens experience one or more episodes of Depression
students face Mental or Emotional Distress
Every 70 minutes a teen takes their life in the US
Suicide is the 2nd leading cause of death ages 12-17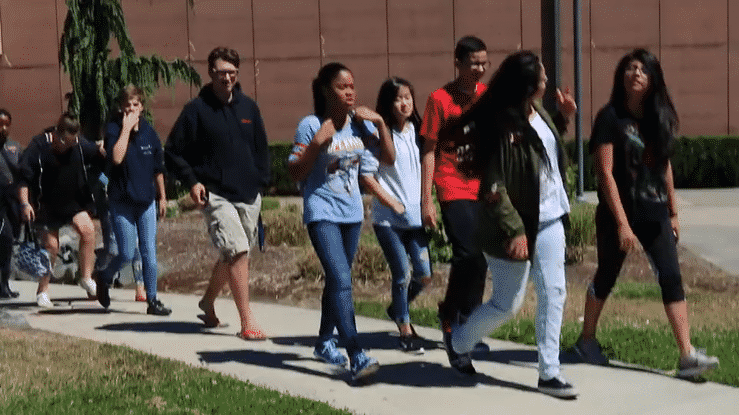 Let us help you influence positive behavior and let go of perceptions.
We have been partnering with schools for over 20 years proving a system that inspires their  school community to be their best selves and do their best work everyday!
The best company I have been involved in 25 years of Education. Our district has grown as a whole. The Ignite coaches inspire both our student ambassadors and staff in owning and improving our schools.

Cal Ketchum

Superintendent, Kalispell MT
Ignite breathes life and energy into the whole purpose of education.

Liz Drake

School Board & Principal, Federal Way School District, WA
This work feels fresh and honest. Keep up the good work.

Mark Ott

Washington D.C.
"The Ignite team knows how to get results. Their approach to school improvement focuses on data reflection, planning, and increasing the leadership skills and communication development of students."

Marty Schaffer

School Board CPSD, Lakewood, WA