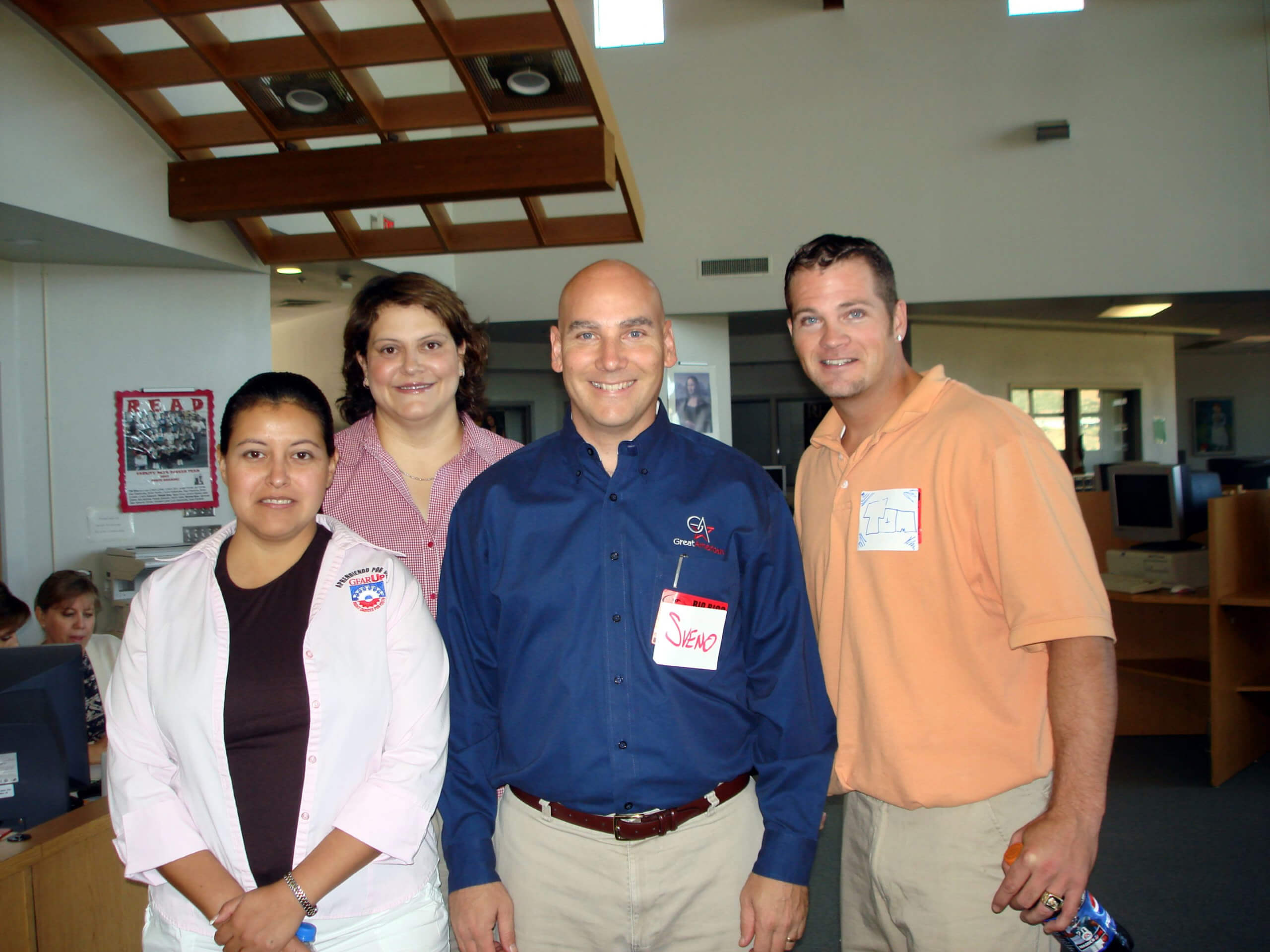 Ignite Compass brings together like minded visionaries for 2 days of interactive personal and professional development to enhance your school and district goals, while helping your school leaders and teachers navigate to their True North
"I love how my students now carry the same message that is important to me and my staff. Our student Ambassadors have become an extension of me. Our climate has changed so much once our leaders started to own their role.

Harjeet Sandhu-Fuller

Scenic Hill Elementary Principal, Kent, WA
Ignite Compass
Navigate the "Ignite Way"
Character-Based Research Practices
Ongoing Data Reflection Assessments
A blueprint to building a school of excellence and ethics
Strengthen inner purpose & personal development 
Personal vision aligned with school focus
SEL leading to Social Emotional Leadership
Equity for every classroom 
 Socratic methodology of learning life strategies
Roadmap to create classroom shared beliefs
First steps onboarding your chosen Ignite program
Foundational training for Igniting the Way!
Culture Building tool integrates SEL
"Working with my staff to develop a staff compact has brought clarity and our school together. Thank you Ignite team for leading us through this process.

Ron Banner

CPSD Superintendent, former Principal of Mann MS
In the current environment, many feel they cannot handle 'one more thing'
Most are working overtime to just stay afloat
The question is…where are they heading?
Our mindset becomes our reality
We get lost in our present circumstances
It becomes easy to lose sight of the potential of our students and what they are capable of
We get it…in today's world we can lose sight of everything. Remember it's temporary!
Ignite Compass will help your team navigate to your goals
Our two-day event will remind them of their internal compass, empower their greatness and provide a roadmap to work from